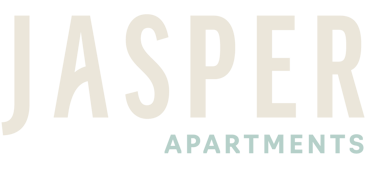 Find the perfect floor plan
Our beautiful apartments have quality options to make you feel at home.
Welcome to Green Leaf Jasper
STUDIO, 1 +2 BEDROOM PORTLAND APARTMENTS! BE RIGHT WHERE YOU WANT TO BE AT GREEN LEAF JASPER Green Leaf Jasper Apartments is a place where Portland residents can feel right at home. Our spectacular apartment community is designed to mirror the city's most definable attributes. Nestled in the Overlook neighborhood, sitting above the Willamette River in North Portland. Located in a cozy, lush neighborhood, our apartments echo the surrounding area's warmth while providing all the conveniences and access available in an urban setting such as Portland. When you're ready to explore the city, beyond Green Leaf Jasper, you'll find pubs, restaurants, shopping, and entertainment in just about any direction you choose. Whether you're looking for a great happy hour after work or a café where you can brainstorm with friends, Green Leaf Jasper is centrally located. And, if you don't happen to make it back before the streetlights come on, we won't wait up. We'll just leave the porch light on. Welcome to Portland's New Front Porch - right where you want to be.